Our Vision: Clear Eyes, Bright Futures
Welcome to the Association of Eye Care Doctors, a dedicated community of eye care professionals committed to ensuring the health and well-being of your most precious sense – your vision. Our mission is to bring together the finest ophthalmologists, optometrists, and specialists in the field to advance eye care, promote education, and advocate for the best interests of patients across the globe.
Who We Are
Founded by a passionate group of eye care practitioners, the Association of Eye Care Doctors is built upon a strong foundation of expertise, experience, and a shared commitment to excellence. Our members are not just professionals; they are dedicated individuals who have made it their life's work to safeguard and enhance the gift of sight.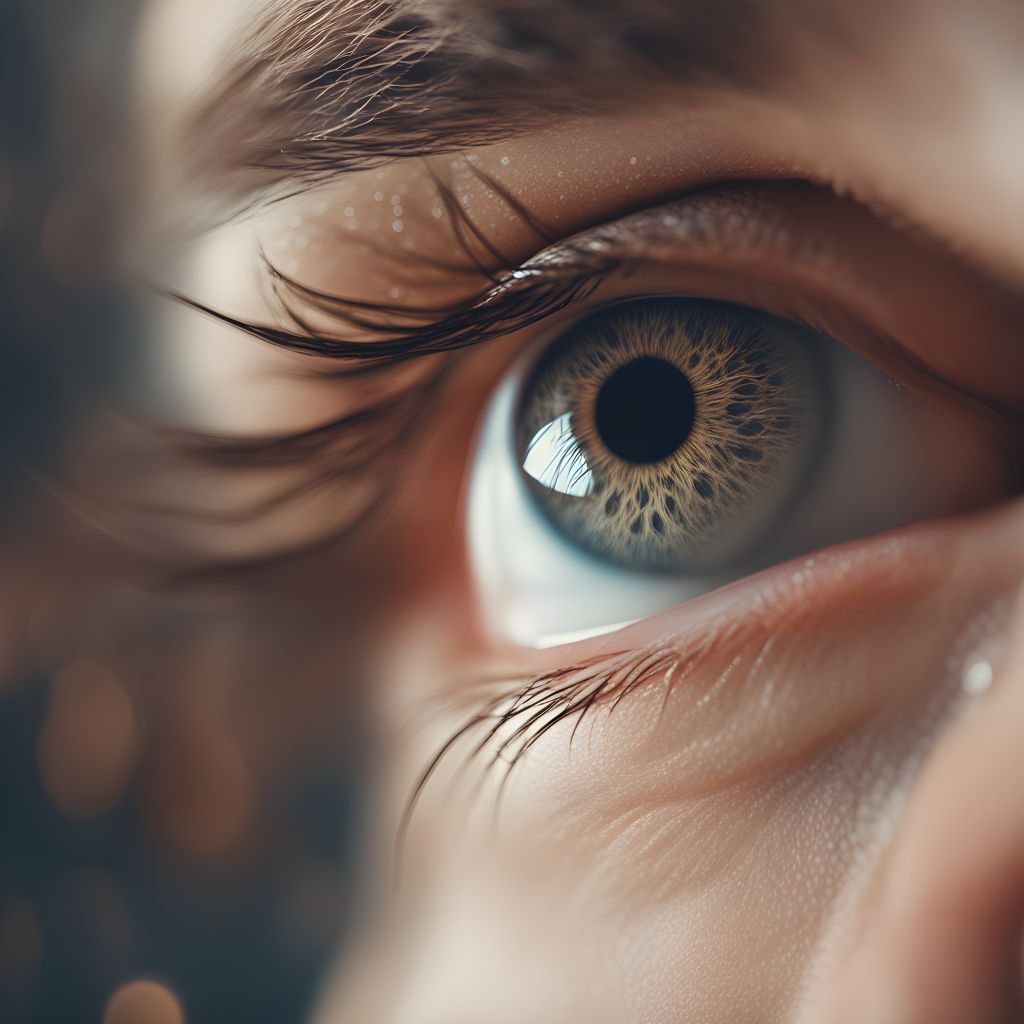 Our Mission
To Promote Eye Health: Our foremost objective is to promote and protect eye health. We believe that access to high-quality eye care is a fundamental human right, and we work tirelessly to ensure that individuals of all ages, backgrounds, and walks of life can enjoy a life of clear vision and boundless possibilities.
To Foster Excellence in Eye Care: We are dedicated to advancing the standards of eye care through education, research, and innovation. Our members are at the forefront of cutting-edge technologies and treatments, ensuring that patients receive the best care possible.
To Advocate for Patients: As advocates for patients, we champion their rights to timely, affordable, and compassionate eye care. We believe that informed patients are empowered patients, and we strive to provide resources and information that enable individuals to make the best choices for their eye health.
What We Do
At the Association of Eye Care Doctors, we believe in collaboration, education, and continuous improvement. Our activities include:
Professional Networking: We provide a platform for eye care professionals to connect, collaborate, and share insights. Through conferences, seminars, and forums, we foster a community of knowledge exchange.
Education and Training: We offer a wide range of educational resources, from courses and webinars to research papers and case studies. Our goal is to keep eye care professionals at the forefront of their field.
Patient Resources: Our website is a treasure trove of information for patients. From understanding common eye conditions to finding trusted eye care providers, we are a reliable source of eye health knowledge.
Advocacy: We advocate for policies and initiatives that promote eye health on local, national, and global levels. We believe that everyone should have access to quality eye care, and we work to make that a reality.
Join Us in the Visionary Journey
Whether you are an eye care professional, a patient, or simply someone who shares our passion for preserving vision, we invite you to join us in our mission. Together, we can ensure that clear eyes and bright futures are not just a dream but a reality for all.
Thank you for visiting the Association of Eye Care Doctors. Together, we envision a world where everyone can see the beauty that surrounds them and seize every opportunity life has to offer through clear and healthy eyes.
For inquiries or membership details, please contact us here.