Minnesota, the "Land of 10,000 Lakes", has long been recognized not only for its natural beauty but also for its commitment to public health. Among its many health-focused initiatives, the state's emphasis on eye care is commendable. Several programs, both government-sponsored and private, strive to ensure that residents of Minnesota have access to comprehensive eye care services. Let's delve into some of the noteworthy eye care programs available in the state.
1. Minnesota Department of Health (MDH) Vision Initiatives
The MDH has been instrumental in raising awareness about the importance of regular eye check-ups and vision screenings, especially for children. Their initiatives target school-aged children, ensuring they receive the necessary screenings to detect vision problems early on, which is crucial for timely intervention and treatment.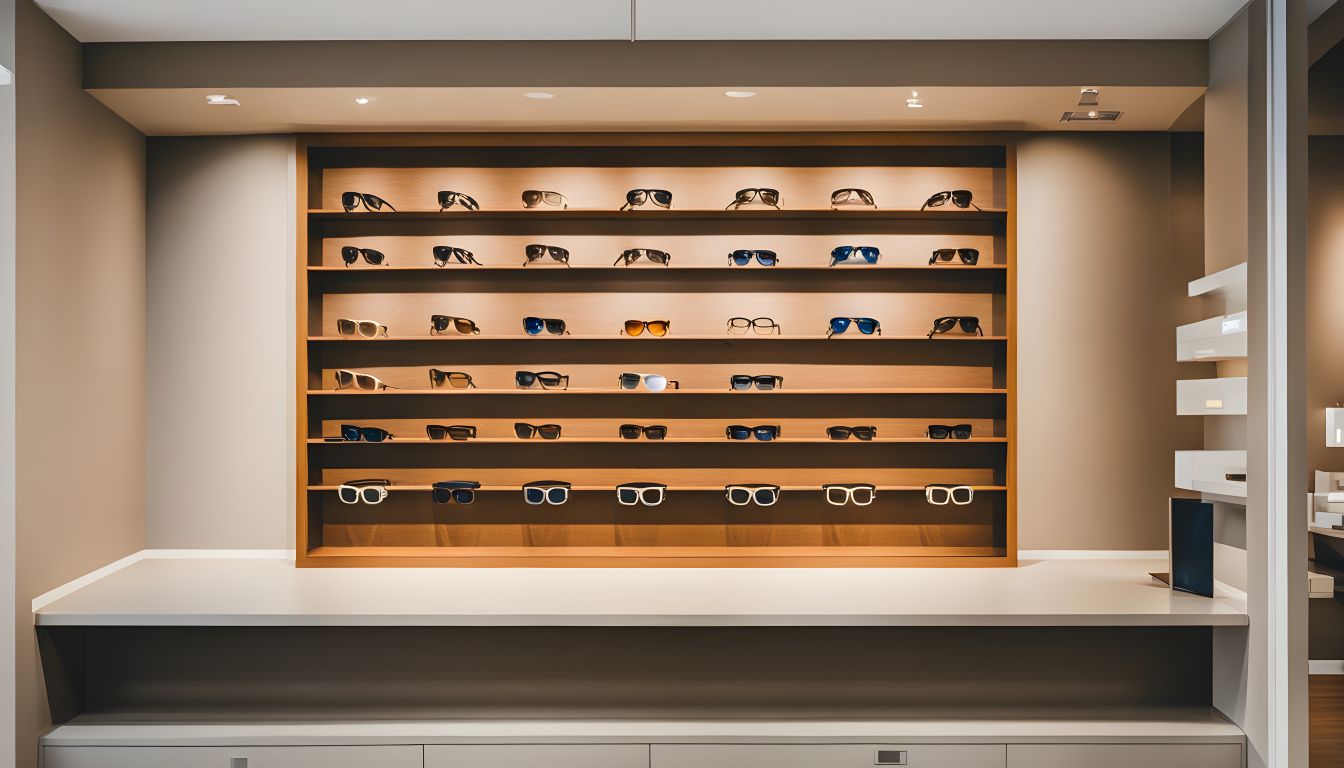 2. Project PAVE (Providing Access to the Visual Environment)
Based out of the University of Minnesota, Project PAVE is an initiative aimed at children with visual impairments. It provides specialized services, including assessments, assistive technology, and other resources to help visually impaired children access the visual aspects of their environment.
3. Lions Sight Programs
The Lions Clubs of Minnesota, as part of their global mission, have been active in supporting vision-related initiatives in the state. They sponsor free vision screenings for children, provide financial assistance for glasses, and have been involved in collecting and distributing used eyeglasses to those in need.
4. Vision Loss Resources
A non-profit organization, Vision Loss Resources is dedicated to serving individuals who are blind or visually impaired. Their programs include rehabilitation training, counseling, and various recreational activities, ensuring that those with vision loss can lead fulfilling lives.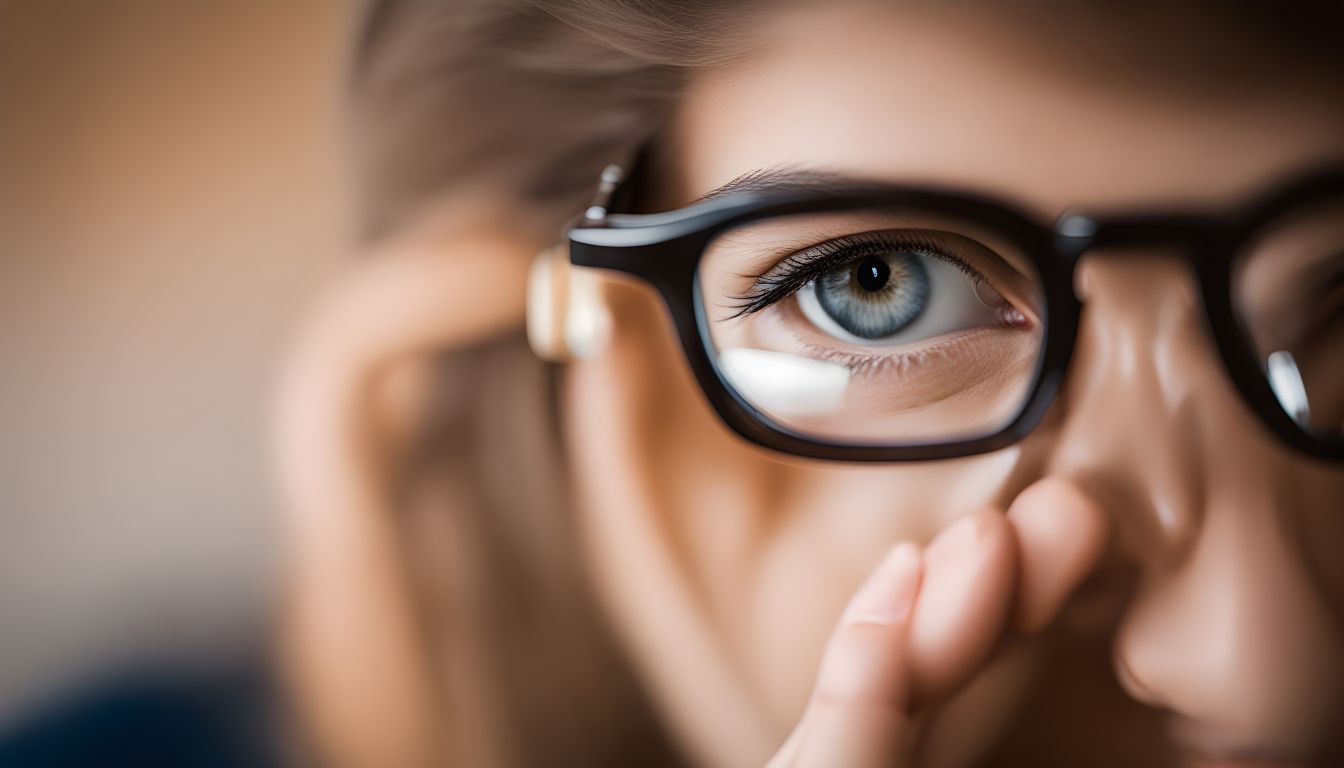 5. Minnesota Optometric Association
This association, comprising eye care professionals in the state, often organizes community outreach programs. They provide free or discounted eye exams to underserved populations, ensuring that everyone, regardless of their financial status, has access to quality eye care.
6. Assistance Programs for the Elderly
Recognizing that the elderly are particularly vulnerable to certain eye conditions like glaucoma and age-related macular degeneration, several programs in Minnesota focus on this demographic. These programs provide free screenings, educational seminars, and assistance with treatments when necessary.